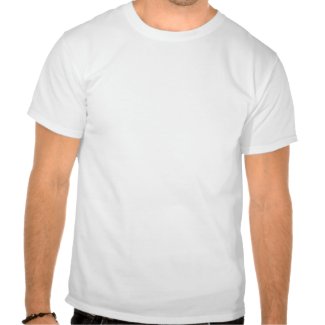 I just put the finishing touches on this new web site. It was hard! For years I had a place mark that said "full site coming soon." I kept putting it off. For some reason, I didn't want to dive in to the project.
I told myself that this was because I didn't understand web technology. That's true, but not all true. I like diving into technology and learning new skills. What I found out once I sat down and began working on the site, was the technology was fun. The challenge came from writing the content – defining who I am, what I believe, how I approach therapy, what I think is important. In other words, why I think people should pay good, hard earned money to come talk with me.
Writing a web site, it turns out, is a lot like therapy. It's tough figuring out who you are, what you know about yourself, and how you would describe that to someone else.
I often say that the biggest challenge for me as a therapist is courage. It takes courage to step into dark places, to hear painful, heart wrenching stories, and challenge people's definition of themselves. Proverbs talks about, "Faithful are the wounds of a friend." But I don't like wounding people, even if it's to help them grow.
I think courage is also the most difficult thing for my clients. It takes tremendous courage to step into the darkness of the unknown, and face whatever they may find. Some of my clients are the most courageous and inspiring people I know. I feel like it's a tremendous privilege to work with them.
Writing a web site is hard. Writing a blog post – not so much. I hope people visit my web site to find out more about my practice. But I doubt many people will my blog. I love the shirt that says "More people have read my t-shirt then your blog." I realize that will be true of this blog as well. But I'm OK with that. I've come to terms with the fact that what I do will never have broad appeal. Christian Depth Psychotherapy is not well suited for the mass market. But I do hope that blogging will give me a chance to express some of my thoughts, feelings, & passions for good soul work, and for the God that made and loves our souls.